Home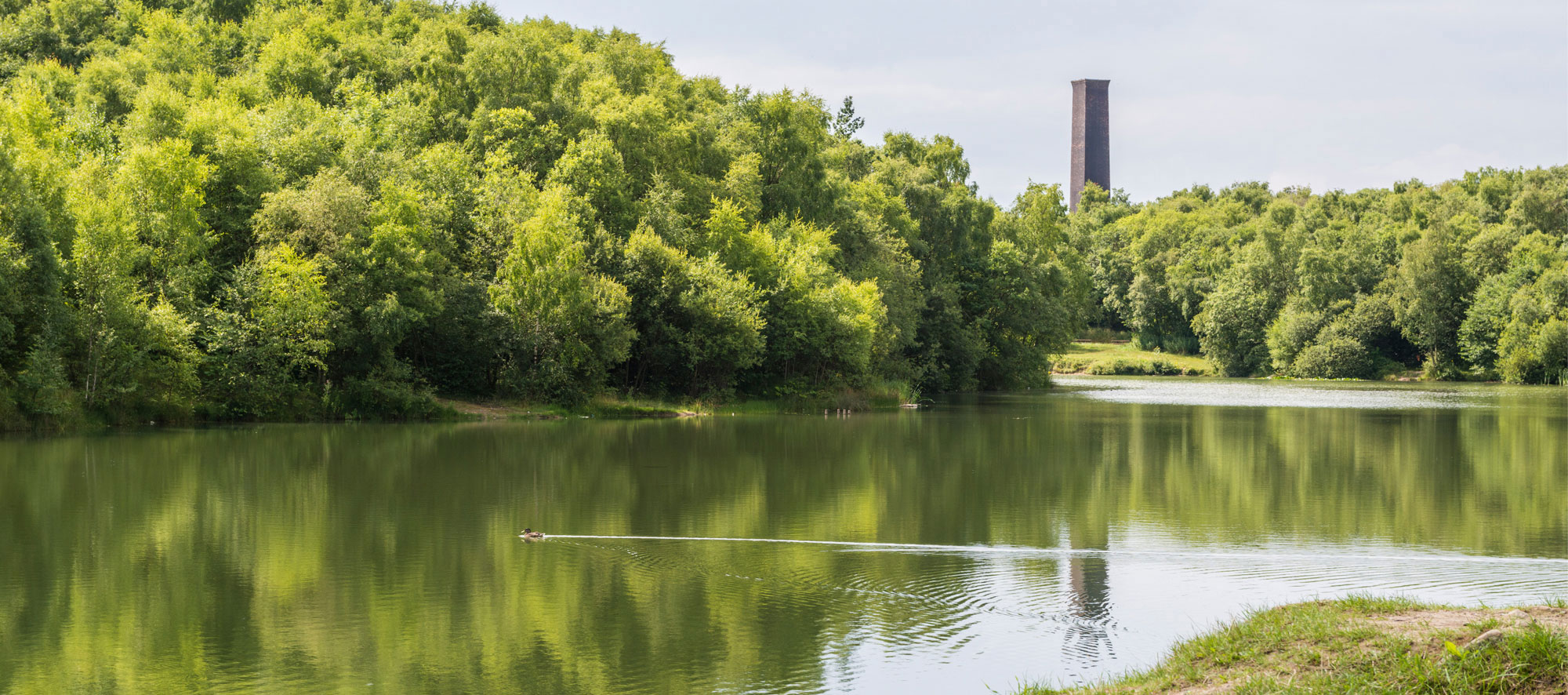 Welcome to Telford Town Park
A great day out whatever the weather
Customer notice:
water play is now closed for the winter
for fishing updates and guidelines please view our fishing page
the play areas, visitor centre, high ropes, adventure golf, formal gardens and disc golf will all remain closed. Please do not use the play areas
Dark Lane car park will re-open from Wednesday 13 May 2020. The car park will be free of charge to avoid touchpoints at the ticket machine
the park will be patrolled by staff to ensure people are following Government rules relating to social distancing.
Event announcement
Due to COVID-19 Tom Jones and Jack Savoretti Concerts, in Telford Town Park, will not take place in June.
Tom Jones
Tom Jones has been rescheduled for the 28 June 2021 and all tickets purchased will automatically be transferred and valid for the new date.
Jack Savoretti
Rescheduling for Jack Savoretti is yet to be decided so if you have tickets booked please wait to hear from your ticket provider for more information.
Please note: that these events are managed by Orchard Events and not Telford Town Park and as such with regards to questions or queries please contact the company that you purchased your tickets through and refer to your terms and conditions.
If you booked through Tickets Telford and have a specific question please email theplace@telford.gov.uk.
For more information see the full statement on the Tickets Telford website.
We apologise for any inconvenience this may cause.