Contact us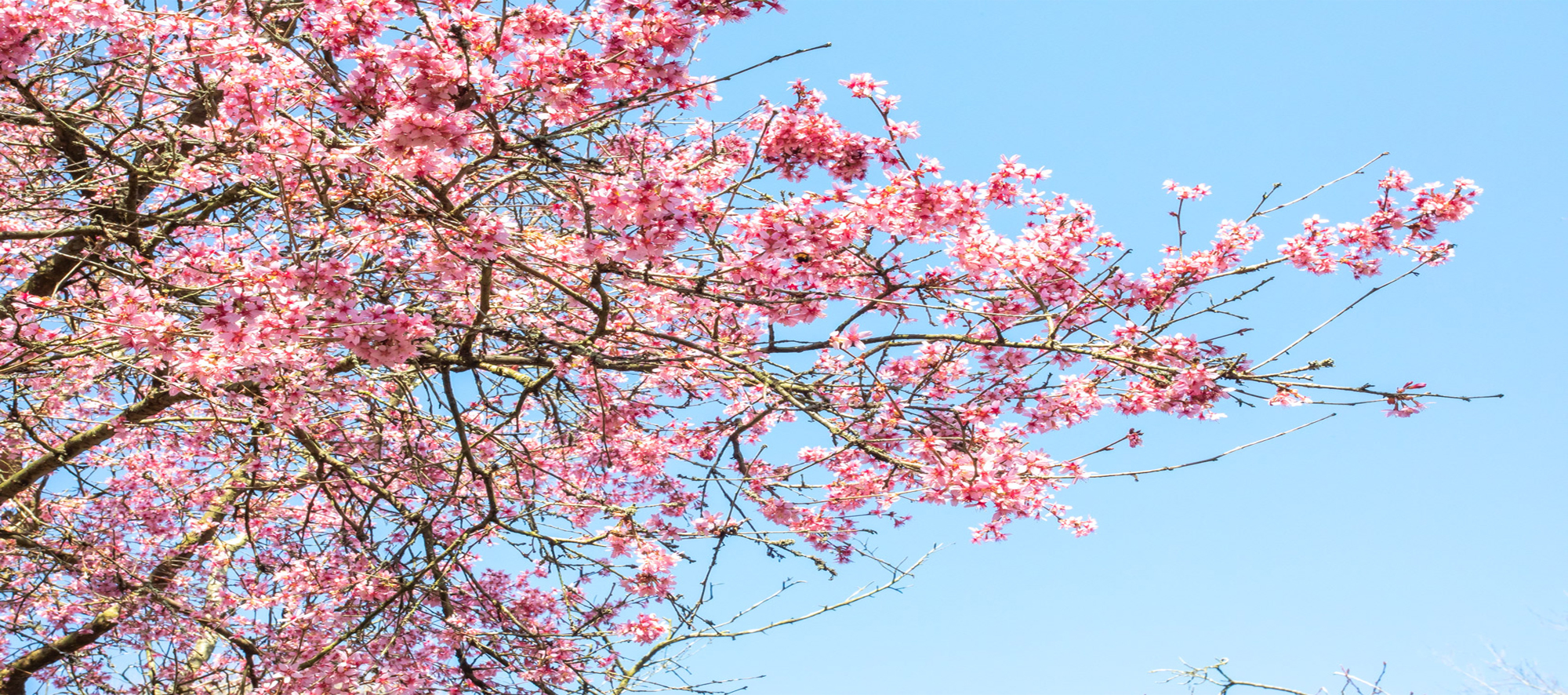 Get in touch
How to find us, enquiries about booking an activity or just to give us some feedback – contact the Telford Town Park team here.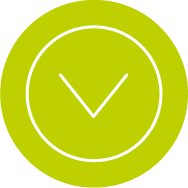 Reopening information
As of Monday 29 March 2021 some of the government restriction rules have changed. However, many restrictions do remain in place. None essential travel can again resume but we ask that that you minimise the number of journeys you make and explore locally where you can.
Maxell and Chelsea Gardens, open daily 10am – 4pm.
Adventure Golf, open daily, please book in advance.
Disc Golf, open daily, please book in advance.
Withy Pool – fishing available. Other pools in the area are operated by clubs. View more information about fishing facilities. Please follow the Angling Trust guidance at all times.
Toilets, our porta loos are open daily, 10am – 4.30pm.
Visitor Centre, open for collection of golf clubs and toilet access from 11.30am – 4pm.
Takeaway and snack hut, open daily (weather permitting).
Waterplay, currently still closed.
Sky Reach, open from Friday 2 April 2021, please book in advance.
Government guidance: Keeping yourself and others safe
Whilst in the Town Park we ask that you adhere to the central government guidance:
you can meet up outdoors with friends and family you do not live with, either:

in a group of up to 6 from any number of households (children of all ages count towards the limit of 6)
in a group of any size from up to two households (each household can include an existing support bubble, if eligible)
you should stay 2 metres apart from anyone who is not in your household or support bubble where possible, or 1 metre with extra precautions in place (such as wearing face coverings) if you cannot stay 2 metres apart.

You should follow the guidance on how to stop the spread of coronavirus at all times, including if you have been vaccinated against COVID-19.
You should follow this guidance in full to limit the transmission of COVID-19. It is underpinned by law.
---
Event update: Tom Jones, Bryan Adams and Olly Murs are coming to Telford Town Park
Tom Jones will play the QEII Area on Friday 3 September 2021.
Bryan Adams will play the QEII Arena on Saturday 3 July 2021.
Olly Murs will play the QEII Arena on Sunday 5 September 2021 .
Visit Tickets Telford for more information and to book tickets
Ways to get in touch
Contact us directly from this web site using our:
Email: telfordtownpark@telford.gov.uk
Telephone: 01952 382340
Alternatively, you can contact us using the details below:
Telford Town Park Visitor Centre
Telford Town Park
Hinkshay Road
Telford
TF3 4EP
Telford Town Park location map: