Walking Trails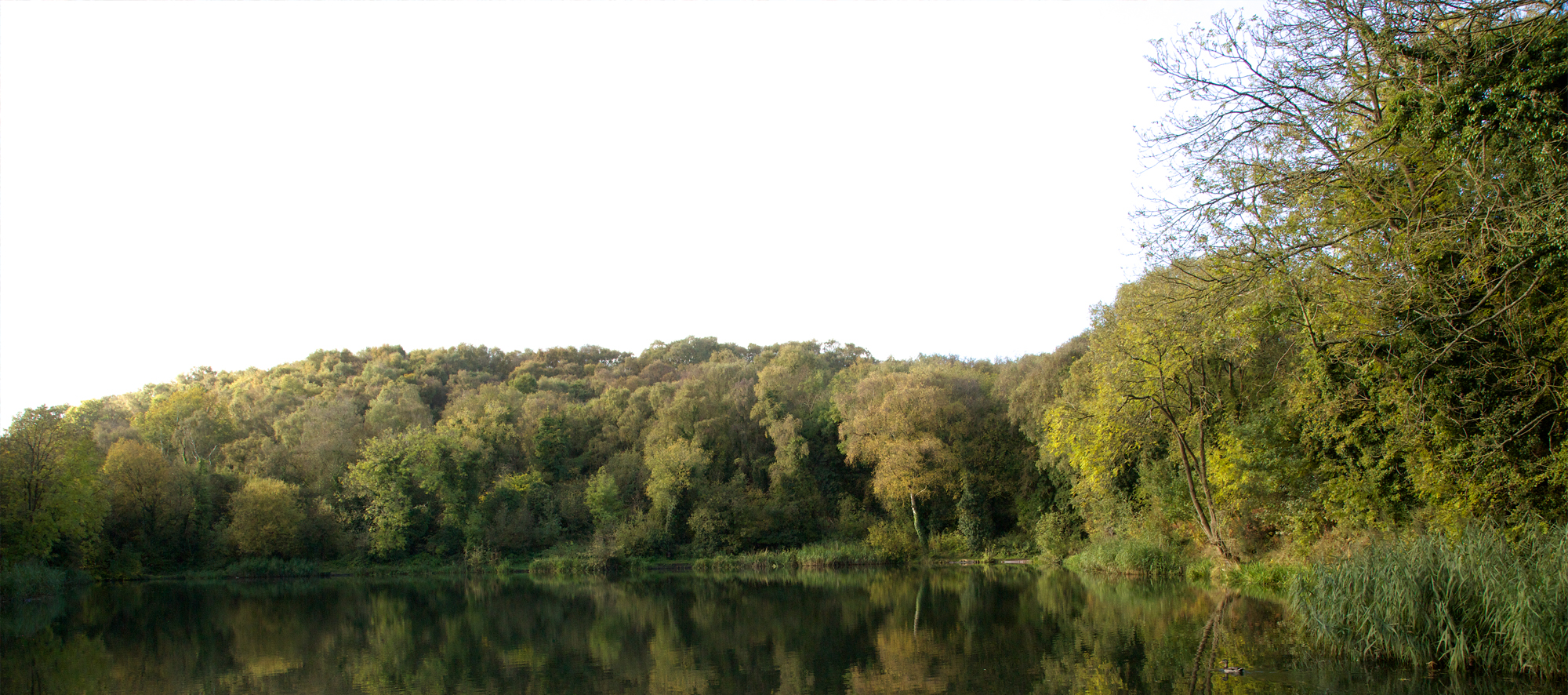 Walking trails
Follow the heritage or nature trail and discover some of the park's hidden treasures.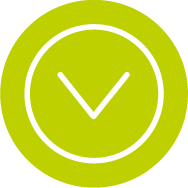 Reopening information
As of Monday 29 March 2021 some of the government restriction rules have changed. However, many restrictions do remain in place. None essential travel can again resume but we ask that that you minimise the number of journeys you make and explore locally where you can.
Maxell and Chelsea Gardens, open daily 10am – 4pm.
Adventure Golf, open daily, please book in advance.
Disc Golf, open daily, please book in advance.
Withy Pool – fishing available. Other pools in the area are operated by clubs. View more information about fishing facilities. Please follow the Angling Trust guidance at all times.
Toilets: Portaloos are open 9am – 4.30pm daily. Visitor Centre toilets are open 10am – 5pm daily.
Collection of golf clubs for pre booked session 11.30am – 3.15pm.
Takeaway and snack hut, open daily (weather permitting).
Sky Reach, open from Friday 2 April 2021, please book in advance.
Water play opens Monday 10 May 2021
To use the water play facilities you must pre-book online only. Book your water play session in advanced now.
Walk-ins on the day are only considered if a session is not fully booked or if someone does not turn up.
The session times below will be adhered to even if those booking/booked on arrive late.
You will need to arrive 'pool ready' as there are strictly no changing, locker or drying facilities on site.
Due to the current social distancing requirements a maximum of 10 people per session are allowed on the water play. This includes a parent supervising a child. The parent will also need to book a place at the time of booking.
There are 6 sessions per day each lasting 30 minutes:

Session 1: 11am – 11.30am
Session 2: 11.45am – 12.15pm
Session 3: 12.30pm – 1pm
Session 4: 1.15pm – 1.45pm
Session 5: 2pm – 2.30pm
Session 6: 2.45pm – 3.15pm.

During the 15 minutes between sessions the team will sanitize touch points, complete water checks and turnaround the groups on each sessions.
Whilst on the pad please abide to 2 metre social distancing.
It is everyone's responsibility not attend if you have COVID-19 symptoms:

a high temperature – this means you feel hot to touch on your chest or back (you do not need to measure your temperature)
a new, continuous cough – this means coughing a lot for more than an hour, or 3 or more coughing episodes in 24 hours (if you usually have a cough, it may be worse than usual)
a loss or change to your sense of smell or taste – this means you've noticed you cannot smell or taste anything, or things smell or taste different to normal.

A test and trace QR code system is in place.
Please be aware that we have toilets on site but there is a one way queue system in place therefore at busy times you may need to wait to access a toilet.
Thank you for your cooperation.
---
Government guidance: Keeping yourself and others safe
Whilst in the Town Park we ask that you adhere to the central government guidance:
you can meet up outdoors with friends and family you do not live with, either:

in a group of up to 6 from any number of households (children of all ages count towards the limit of 6)
in a group of any size from up to two households (each household can include an existing support bubble, if eligible)
you should stay 2 metres apart from anyone who is not in your household or support bubble where possible, or 1 metre with extra precautions in place (such as wearing face coverings) if you cannot stay 2 metres apart.

You should follow the guidance on how to stop the spread of coronavirus at all times, including if you have been vaccinated against COVID-19.
You should follow this guidance in full to limit the transmission of COVID-19. It is underpinned by law.
---
Event update: Tom Jones, Bryan Adams and Olly Murs are coming to Telford Town Park
Tom Jones will play the QEII Area on Friday 3 September 2021.
Bryan Adams will play the QEII Arena on Saturday 3 July 2021.
Olly Murs will play the QEII Arena on Sunday 5 September 2021 .
Visit Tickets Telford for more information and to book tickets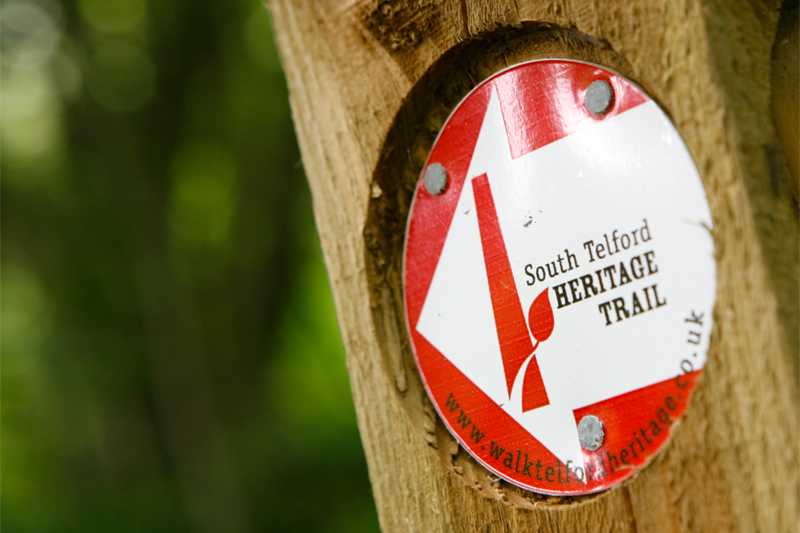 Heritage trails
Follow the heritage trails and see some of the parks's vast historical treasures such as...
---
Stirchley Forge and Rolling Mills
The Hinkshay Works, Stirchley Forge and Rolling Mills are all Archaeological remains of buildings that can be found in the park today. They were all sold off to the Haybridge Iron Co. In 1873. The works were rebuilt in 1876 and a nail factory was established on the site in 1874/5 until 1885. The forge and rolling mill continued in use until it closure in approximately 1900.
---
Stirchley Chimney and Furnaces
The Iron Works were established in 1790 by Thomas Botfield, originally with two blast furnaces, a forge and a mill. The Chimney was constructed of Randlay brick and is approximately 209 feet high and is still standing. This is a permanent reminder of the industry that used to occupy the Town Park. There is a small opening on the western side of the Chimney and it was connected to the furnaces by a tunnel. The ironworks were blown out in 1885, however the forge and rolling mill continued in use until its closure in 1900.
---
Shropshire Canal
The Silkin Way, running north to south through the centre of the park, was formerly the Shropshire Canal and the Wellington and Coalport railway. In 1788/9 the Coalport branch of the Shropshire Canal was built along the western edge of Stirchley, through the centre of the Park. It was designed to link the key industrial centres of the area with the River Severn.
---
Stirchley Station and Goods Shed
By 17 June 1861 the Coalport Branch Railway (later renamed the L.M.S.R, and again the L.N.W.R.) had replaced the Shropshire Canal and two stations were established within what we know as Telford Town Park. One was the Stirchley Station, located to the south of the Park at the point where the Stirchley to Great Dawley road crossed the line. Remnants of the station platform and goods shed can be seen today.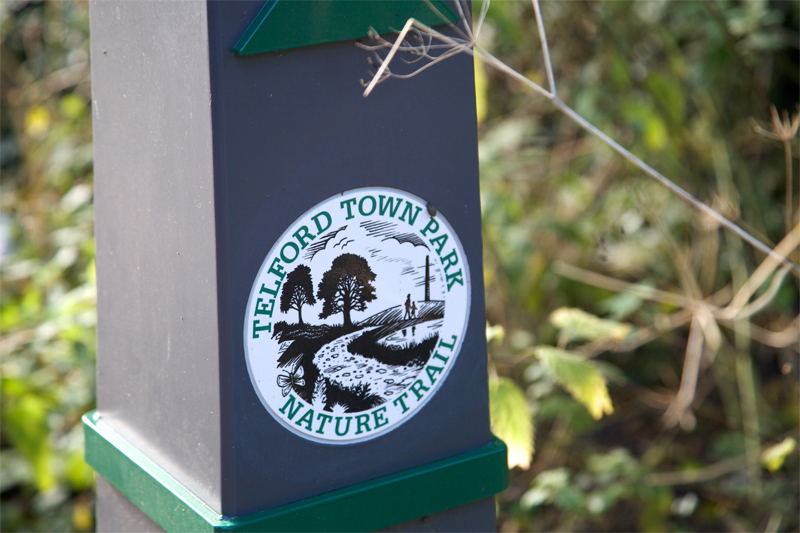 Nature trails
From broadleaved woodland and veteran trees, grasslands to orchids, heath land to aquatic vegetation, the Town Park has everything to enthral both the budding and professional botanists of any age.
From great crested newts to native amphibians, bats and reptiles, butterflies, dragon flies, green woodpecker, badgers and fox, the Town Park has everything to offer both budding and professional naturalists of any age.
Follow the Nature Trail through the 170 hectare park and take you to the key areas of interests such as...
---
Withy Pool
With white water lilies and flag Iris floating on the surface. The pool is well stocked with catfish, pike and roach. Various frog and toad species are also common here. Some of the trees which that surround the pool are specimens of crack willow and dog rose.
---
Heathlands
Within our pockets of heathland is one of the only places in the country that you will find bilberry and cowberry side by side. This creates a unique habitat attracting skylarks, greenfinches and with the possibility of gold finches making an appearance.
---
Hinkshay Pool
Where there is a wide variety of fish stocked including eels. The surrounding woodland provides the perfect habitat for grass snakes, with the tall trees offering enough shelter to entice bats into the area, these are also great places for a possible heronry.
---
Fletchers Pool
Is well stocked with carp and other pond wildlife. This woodland around it makes it ideal conditions to spot a Green Woodpecker.
---
Grange Pool
In the summer months the carp found in this pool will tend to come to feed on the surface providing a great viewing. It also makes it a great spot to look out for a kingfisher and great crested Grebe's. This area is also a tranquil place to see dragonflies and damselflies.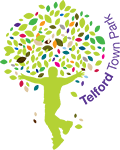 Walking trails
Overview and accessibility
Telford Town Park offers both heritage and nature trails, depending on your interest. We have created two routes that intertwine throughout the park for visitors to explore and learn about our heritage.
Along the trails are information boards with a variety of rubbings to be taken and local details from the location of orchids to the creation of Stirchley Chimney.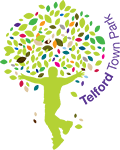 Walking trails
Opening times
You can take a walk via both of these trails at any time of day, sunrise or sunset – these trails are open for you.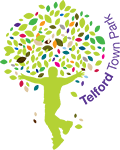 Walking trails
Get in touch
Contact us directly from this web site using our feedback form.
Alternatively, you can contact us using the details below:
Telford Town Park Visitor Centre
Telford Town Park
Hinkshay Road
Telford
TF3 4EP