Upcoming events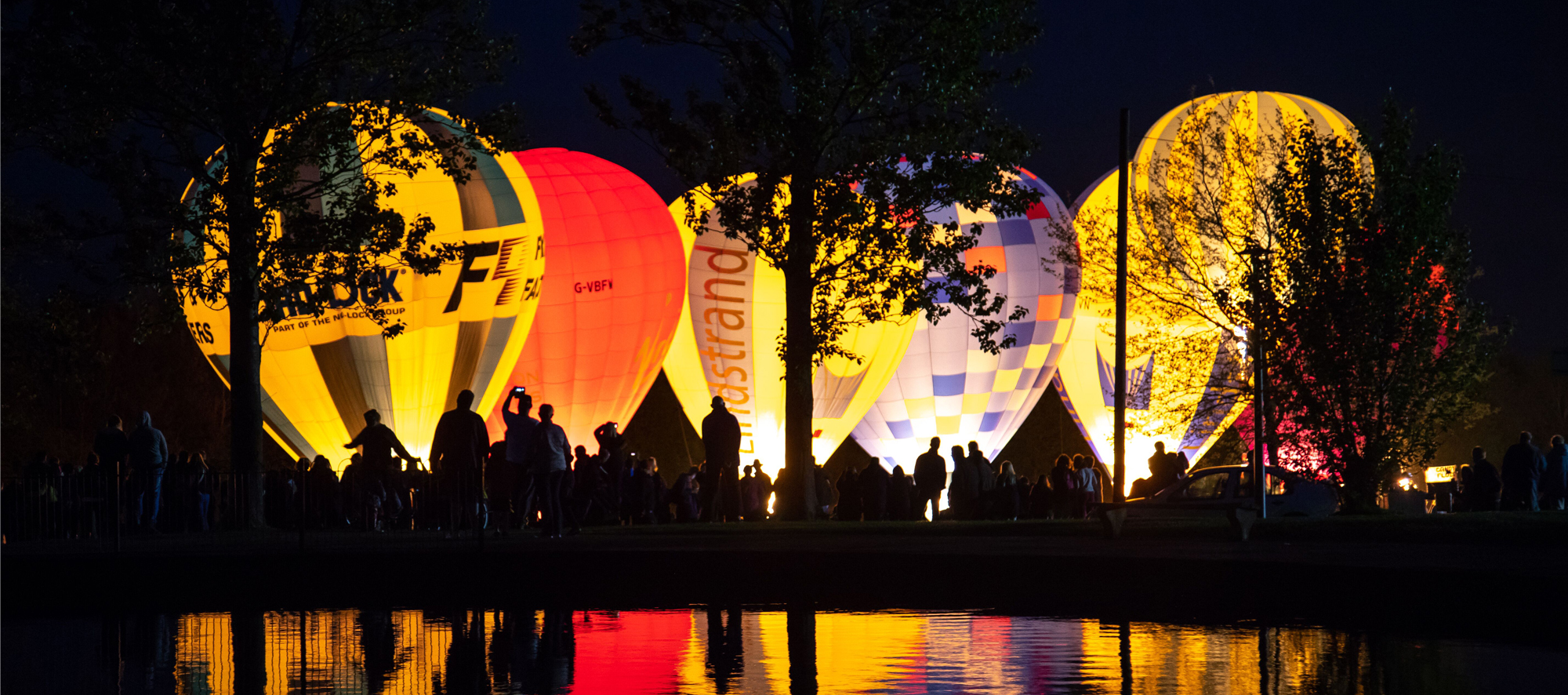 Upcoming events
View all upcoming events at Telford Town Park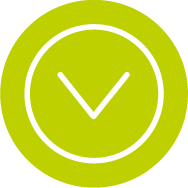 Customer notice:
Jack Savoretti
Despite a lot of hard work, the promoter Orchard Live has sadly been unable to reschedule the planned Jack Savoretti show that was due to take place in Telford Town Park on 27 June 2020.
You will be contacted by the outlet you purchased your tickets from regarding refunds.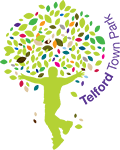 Upcoming events
Overview
Due to COVID-19 the Tom Jones Concert, in Telford Town Park, will not take place in June.
Tom Jones has been rescheduled for the 28 June 2021 and all tickets purchased will automatically be transferred and valid for the new date.
Please note: that these events are managed by Orchard Events and not Telford Town Park and as such with regards to questions or queries please contact the company that you purchased your tickets through and refer to your terms and conditions.
If you booked through Tickets Telford and have a specific question please email theplace@telford.gov.uk.
For more information see the full statement on the Tickets Telford website.
---
Sunday 28 June 2021 – 4pm
With a career spanning over five decades, Tom is still a tour de force in music, winning the admiration of critics for his live performances and a career that has seen him record over 40 albums! In that time, he has amassed more than 100 million record sales, scored 36 UK top 40 hits and to make him a true national treasure, he was knighted for his services to music in 2006.
This glorious summer's evening performance in the splendid surroundings of the QEII Arena at Telford Town Park, from one of the most iconic voices in music, is the perfect ticket for a family day out, with a scrumptious selection of food and drinks also on offer. Special guests performing on the day will be announced in the coming months.
The Tom Jones concert is not a Telford & Wrekin Council event, a certain number of tickets have been allocated for sale as a ticket agent through Tickets Telford, please book your tickets now.
All accessibility requests or further enquiries for Ticket Master, customers will have to go direct to ticketmaster (0800 988 4440).