Hire our spaces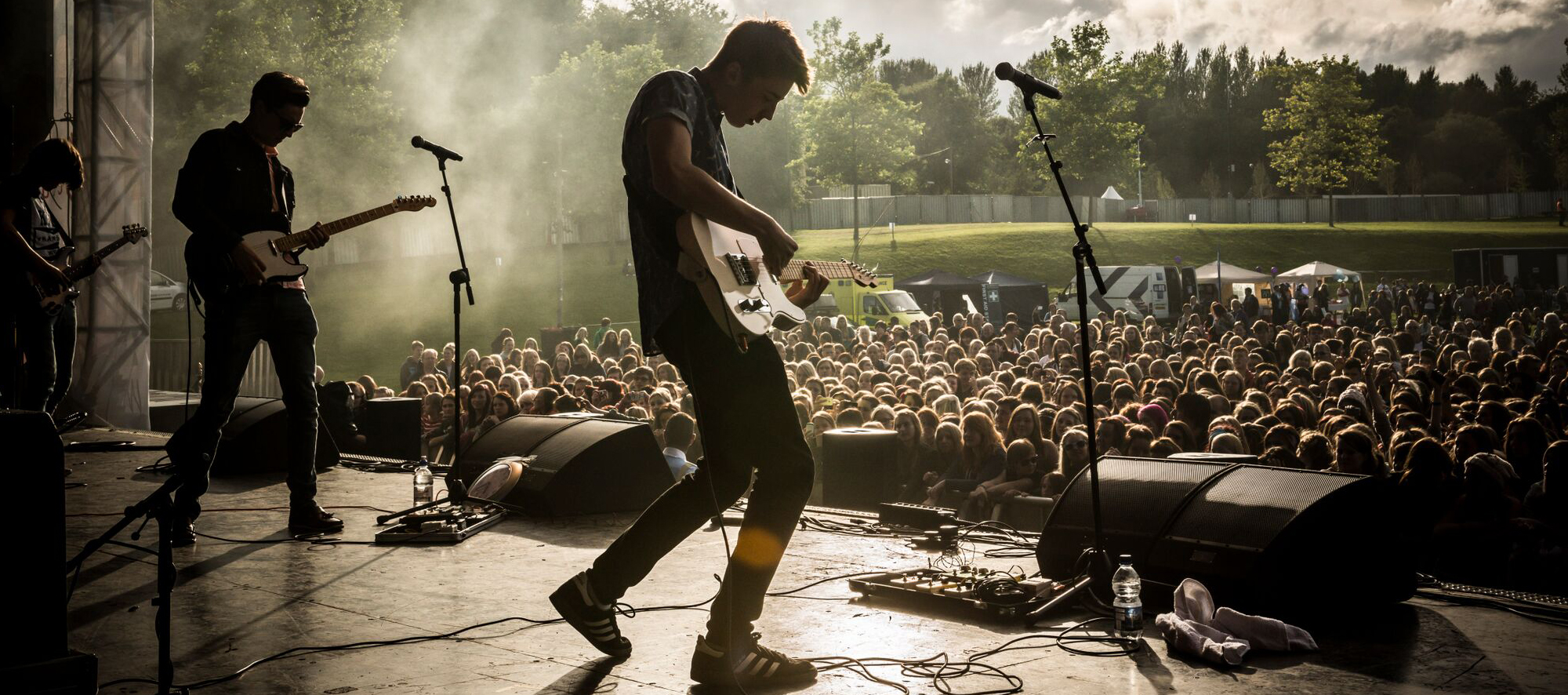 Hire our spaces
Telford Town Park is a fantastic venue and hosts a range of small and big events throughout the year.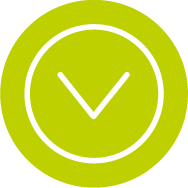 National lockdown: stay at home
Due to the latest Government restrictions all of our leisure facilities are now closed until further notice. This includes all Leisure Centres, Horsehay Village Golf Centre, Telford Ski and Snowboard Centre, Telford Ice Rink and the Town Park Visitor Centre.
We're sure you can appreciate the situation we find ourselves in is constantly changing and we are having to react with very short notice to changes in tiers and guidance.
Our play areas in the Town Park will remain open but the Cherry and Maxell gardens will be closed to public.
Our fishing pegs are now open, view the guidance on fishing.
We will also be opening the external toilets in the Town Park by the visitor centre and these will be open daily Monday – Sunday between 11am - 2pm, they will close for cleaning in rotation during these opening hours.
National lockdown guidance
Whilst in the Town Park we ask that you adhere to the central government guidance:
do not meet others from outside your household or support bubble socially unless for a permitted reason
exercise is permitted on your own or with your household or support bubble
please stay 2 meters apart from people you do not live whilst in the Town Park or 1 metre with extra precautions in place such as wearing a face mask.
We are hoping that we will be able to re- open when restrictions are lifted. We will keep you informed about our plans.
---
Event update: Bryan Adams, Tom Jones, and Olly Murs are coming to Telford Town Park
Bryan Adams will play the QEII Arena on Saturday 3 July 2021
Olly Murs will play the QEII Arena on Saturday 26 June 2021
Tom Jones will play the QEII Area on Sunday 27 June 2021
Visit Tickets Telford for more information and to book tickets
The QEII
The QEII Arena links directly to The International Centre Telford and offers a first class outdoor event venue perfect for marquee hospitality, creative outdoor events, and concerts for up to 6,000 people.
Designated a Queen Elizabeth II Field in Trust during the Queen's Jubilee year, the Arena forms part of the extensive multi-million pound Heart of Telford programme to create a dedicated convention quarter, and its doorstep location at The International Centre – one of the UK's top ten convention centres – ensures that it's also a superb fringe venue or innovative space for large scale team building, as well as a great home for all manner of quirky hospitality and conference events.
With easy access to the mainline train station and public transport network, and with a new, purpose-built multi-storey car park with just under 700 spaces, plus numerous additional parking spaces nearby, its superb location also provides the ultimate in convenience. Offering event organisers a high quality and diverse space right in the heart of Telford, the venue can be secured with support services such as catering, stage build, and security, and can be included in wider packages with additional access to the Town Park with facilities including a high ropes course, cycling and walking tracks, and expansive open spaces. The QEII Arena provides an exceptional opportunity to create a main or fringe event, or to provide hospitality, incentives, or team building which is remembered for all of the right reasons.
The Visitor Centre
Built in 2012 and truly one of its kind, the Visitor Centre has been built to meet Passive House Standards and is currently one of the only centres in Shropshire to do so.
The Visitor Centre, located centrally in Telford Town Park can offer a state of the art learning centre or meeting room with outdoor exclusive space and equipment to assist in learning or presenting to a group. Toilets, baby change and vending machines are also inside.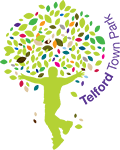 Hire our spaces
Available venues
A quick summary of our spaces available at Telford Town Park:
The Arena (capacity of 12,000)
The Bandstand (capacity of 20)
The Visitor Centre (capacity of 25 adults or 30 children)
Stirchley Chimney (capacity of 100)
Teenage activity area amphitheatre for plays,small events (capacity of 60)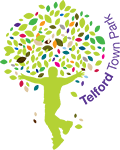 Hire our spaces
Book now
Please use the events booking form if you would like to arrange an event or hire our space at Telford Town Park.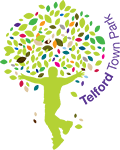 Hire our spaces
Get in touch
Contact us directly from this web site using our feedback form.
Alternatively, you can contact us using the details below:
Telford Town Park Visitor Centre
Telford Town Park
Hinkshay Road
Telford
TF3 4EP