Play Areas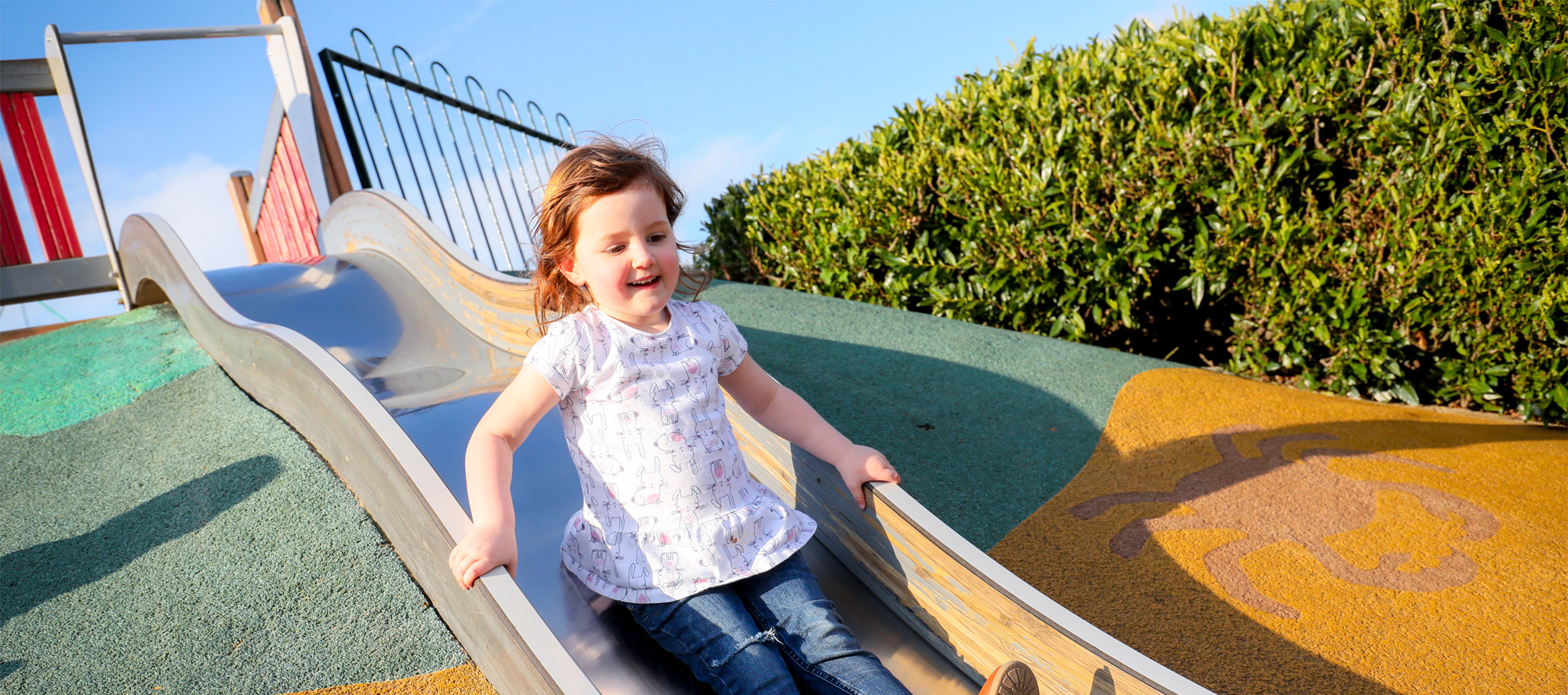 Play areas
Test your skills on the giant spider's web, climb various platforms and rush back down to earth via the rocket slide. Something for all ages and abilities.
Customer notice: COVID-19 latest updates
From Thursday 5 November 2020 – Wednesday 2 December 2020 our Visitor Centre will be closed to meet Government guidelines.
Temporary toilets have been provided on site adjacent to the Visitor Centre and are open on a Tuesday, Wednesday, Thursday, Saturday and Sunday - 1am – 2pm.
All play areas remain open to the public.
All green space and parkland remains open for daily exercise.
The Chelsea and Maxell Gardens will be open Tuesday, Wednesday, Thursday, Saturday and Sunday - 10am - 2pm.
Dark Lane car park is open.
Adventure Golf and Sky Reach are now closed until Spring 2021.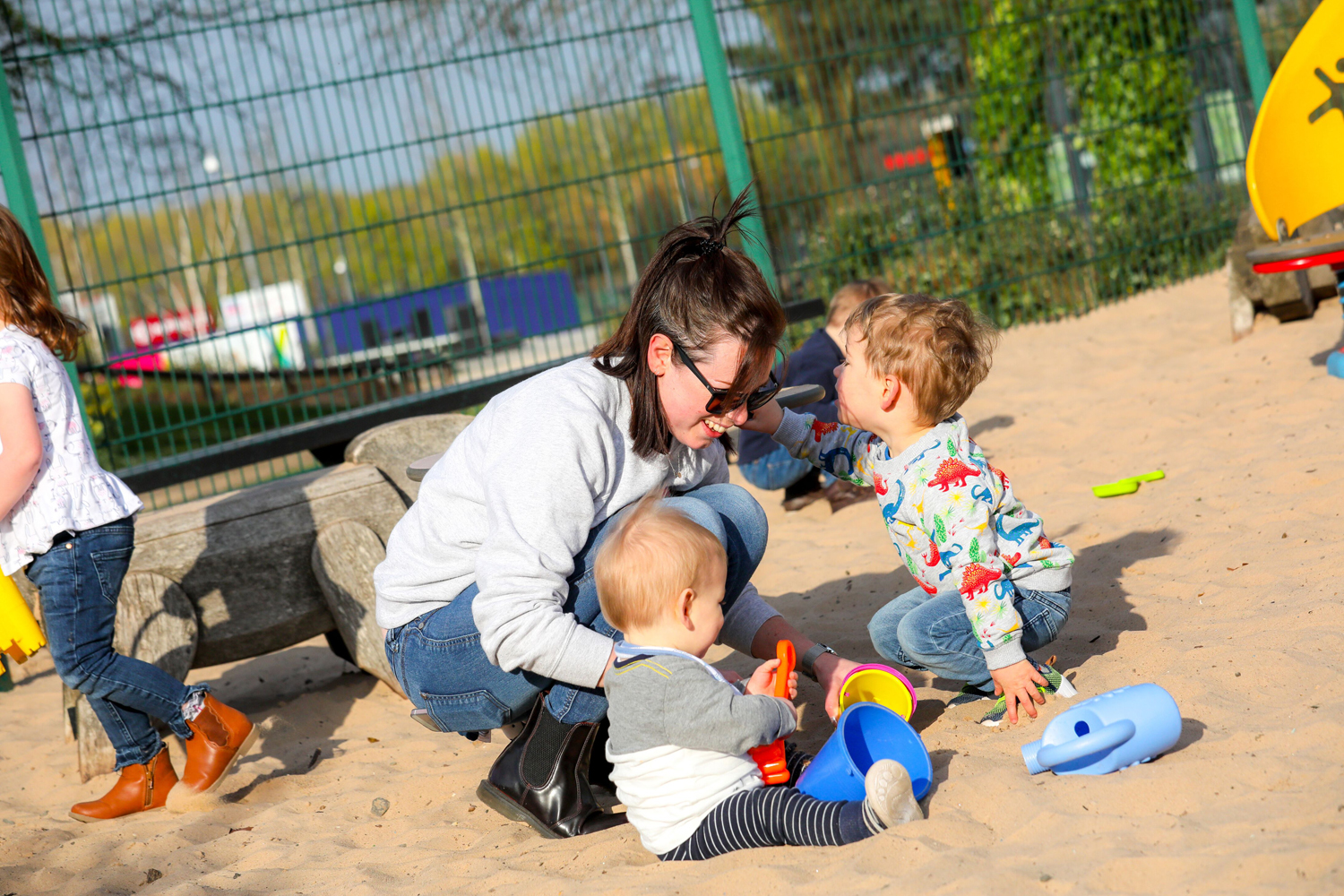 Toddlers area / sandpit
This play area holds great adventure for the toddler and seating for the parents.
The sand pit contains manually operated diggers that can be used to build the perfect sand castle and then knock it down with one swoop of the bucket.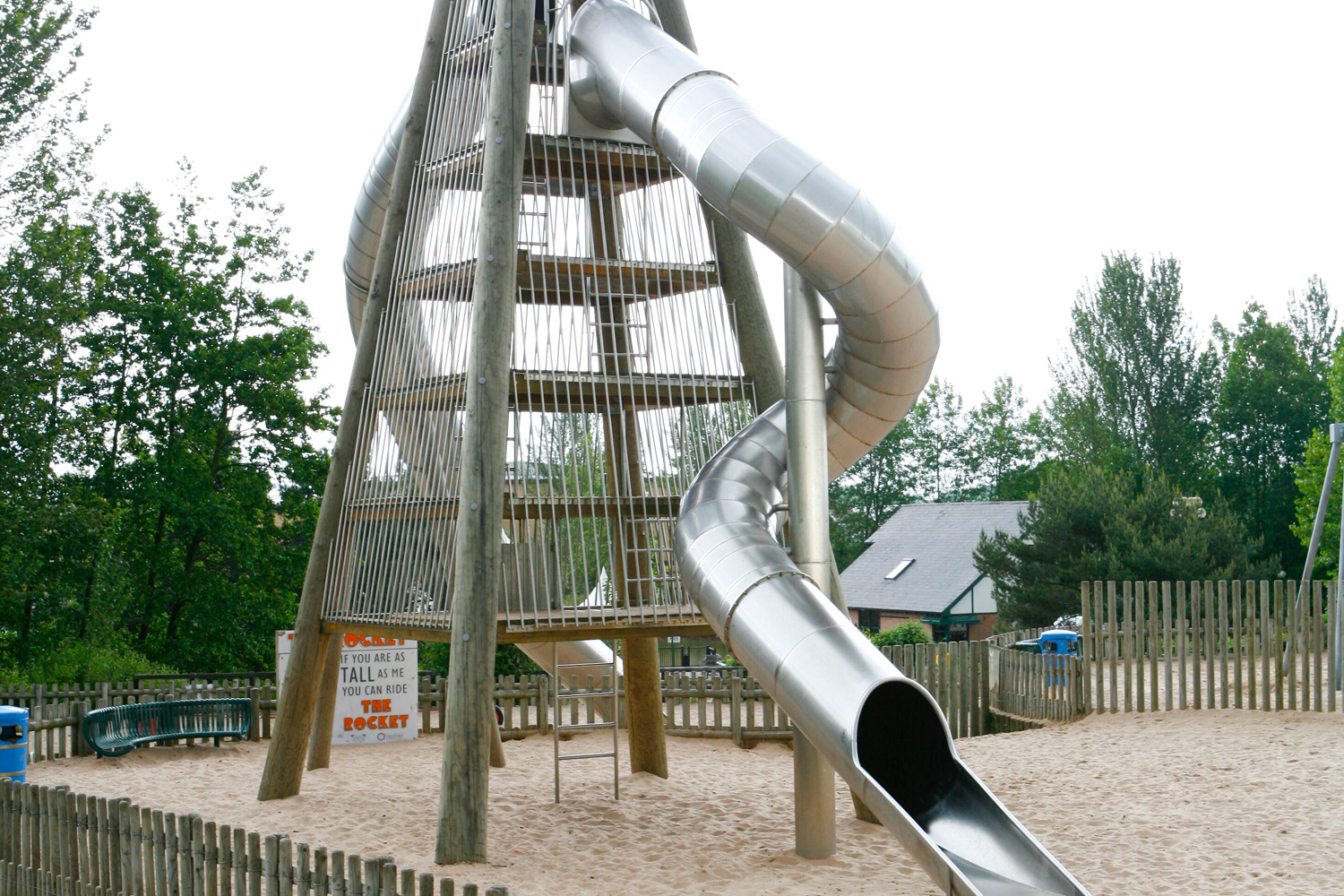 Rocket slide
As much a land mark in the park as Stirchley Chimney this piece of play equipment is located within an area aimed at age 7 and above.
See if you dare climb the platforms and rush back down to earth via one of the two enclosed dark chutes.
Also within this play area is a tyre swing, balance beam and cross scales equipment to enjoy.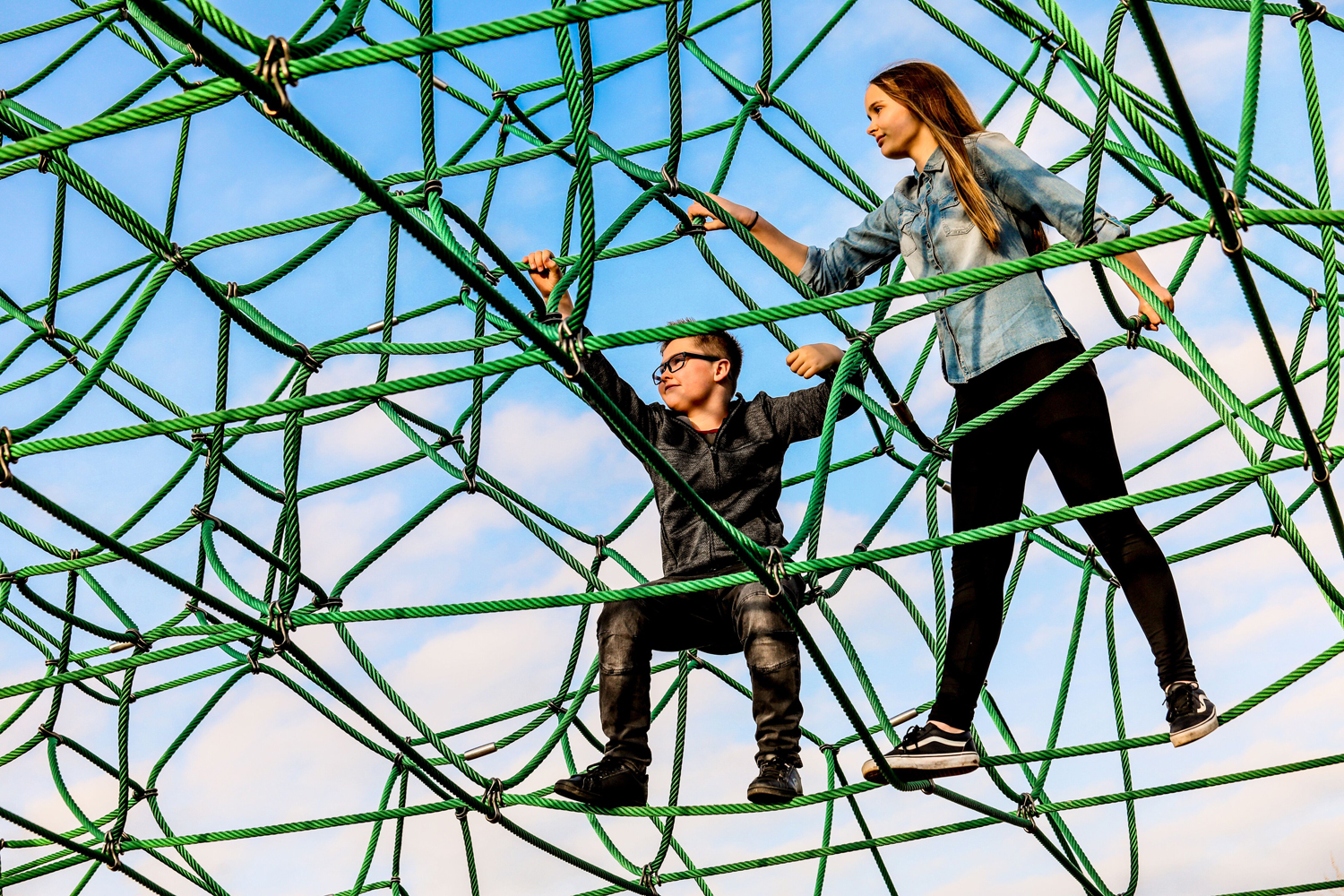 Spiders web / space net
Recently renovated and originally the largest in Britain, our giant spider's web stands at 12 meters and will test your skills and coordination to get to the top.
Aimed at the older child it is worth the effort for the great views across the park and Southwater.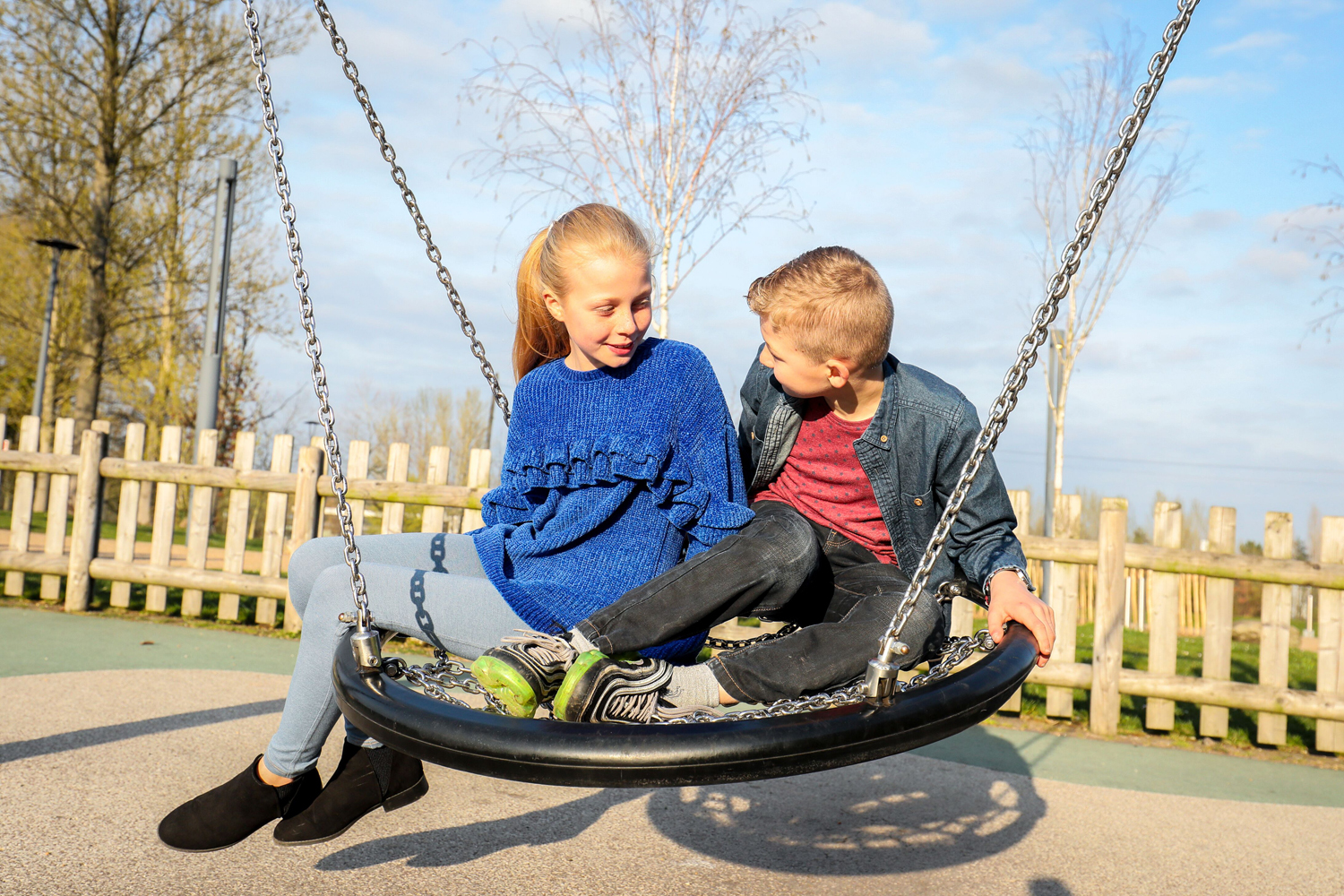 All-inclusive play
Designed with less abled children and young people in mind, the all-inclusive playground provides equipment for all abilities. Including a wheel chair accessible climbing frame, revolva roundabout, home seesaw, and nest swing.
A level and colourful wet pore surface makes it accessible for all types of wheelchairs.
Built around the Normal Chapel with views across the Withy Pool and plenty of seating it is another ideal location to relax whilst family members explore.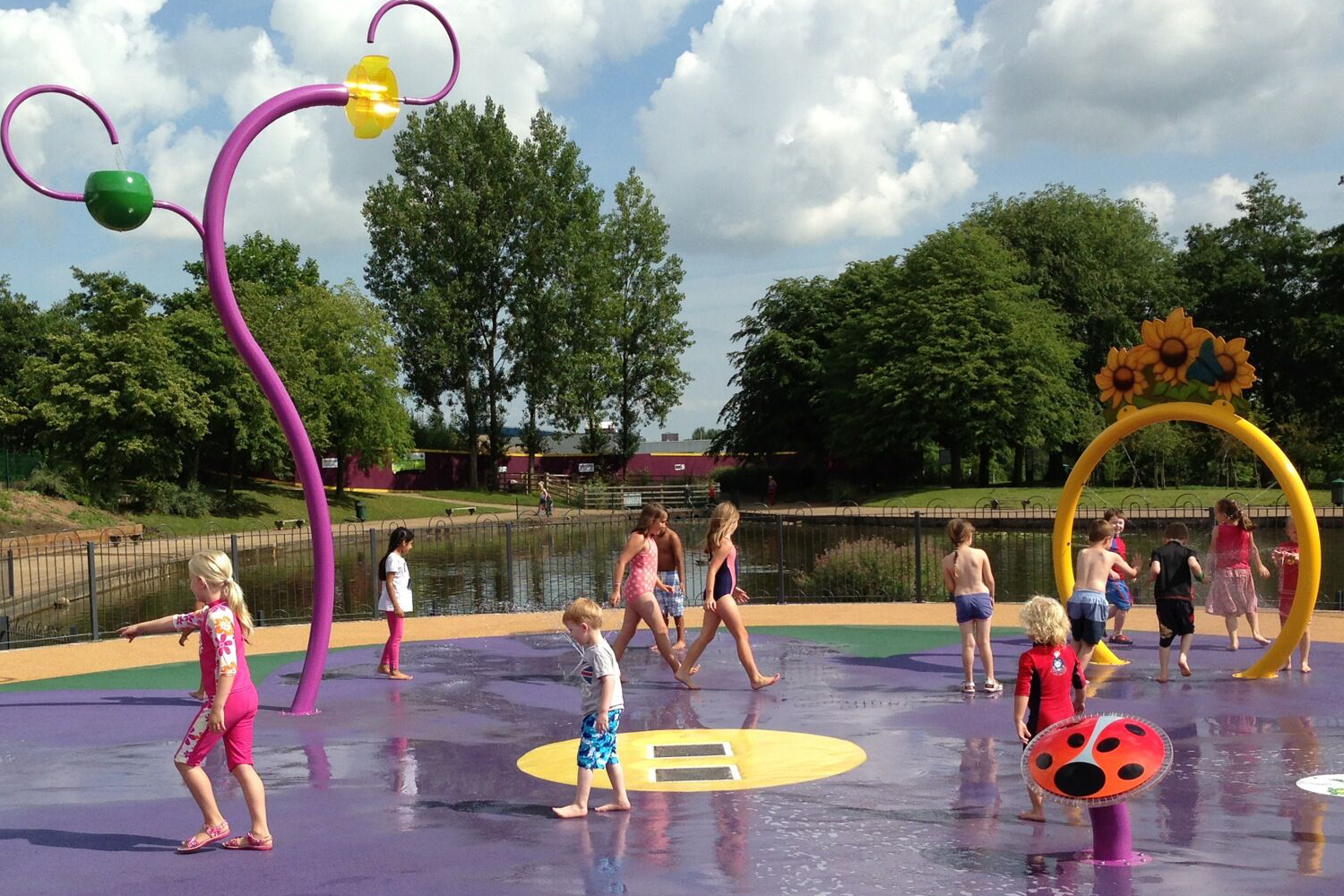 Water play
Looking for something a little different to do next time you visit Telford Town Park?
Why not visit our water play area the first in Shropshire.
Our water play is fun and exciting for children of all ages and what's more its free to use.
Expect pressurised water jets, sneaky soakers, wildlife imagery, musical fountain jets as well as individual and team play features to keep your little ones entertained for hours. *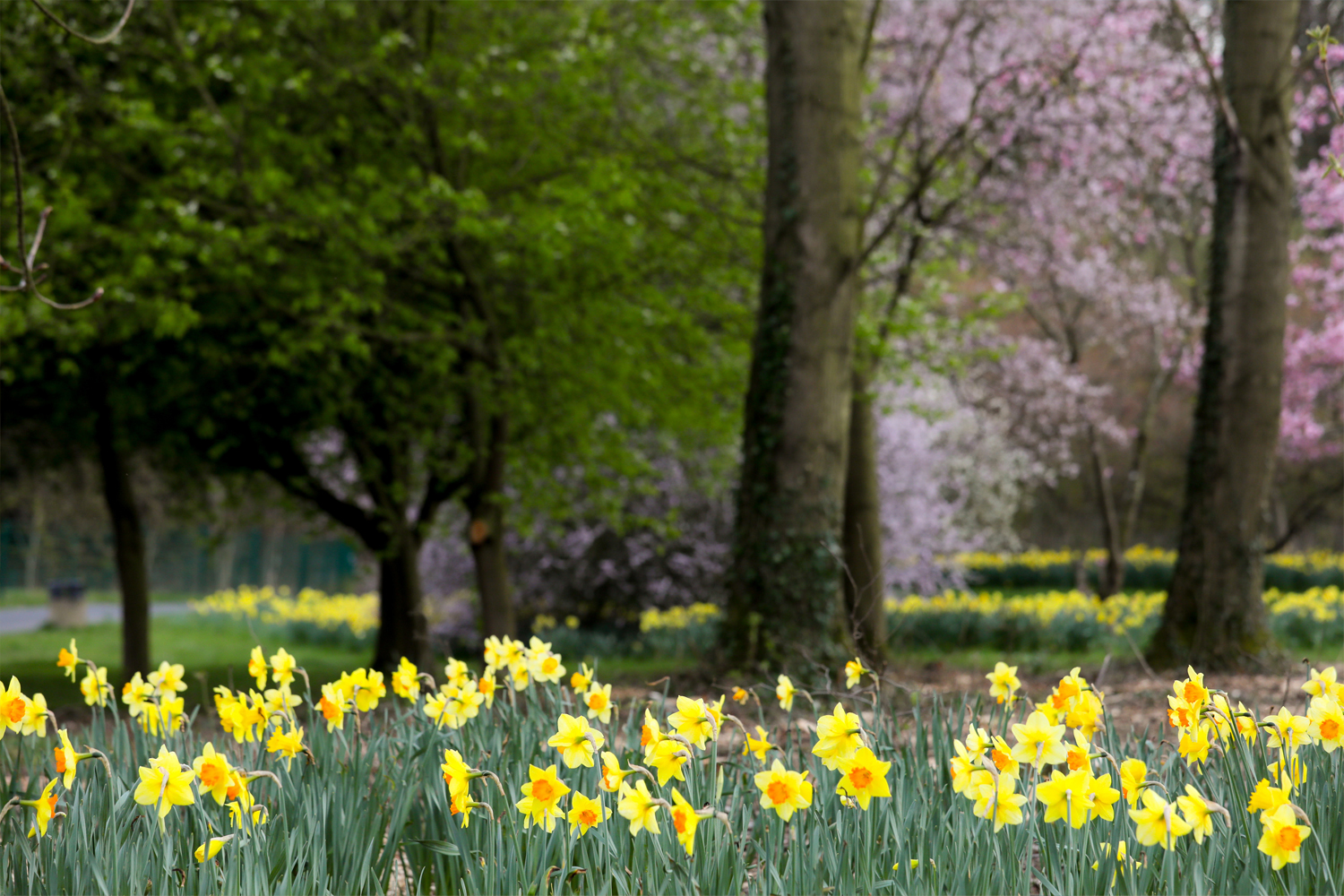 Trim trail
Whether its play time or you are trying to shed those pounds the trim trial provides a range of equipment to be enjoyed by all age ranges and skill levels. Located in the play areas.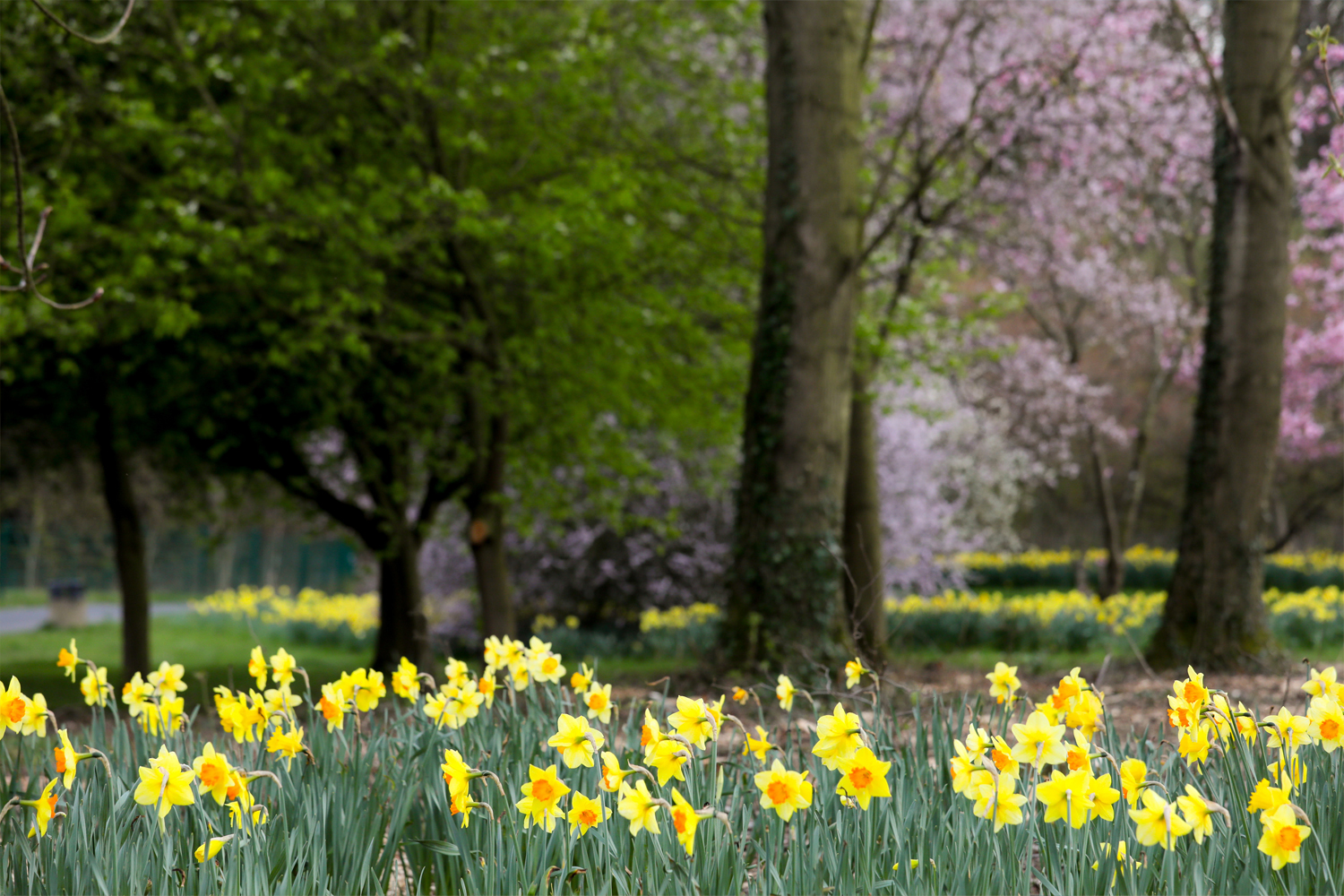 Teenage activity area
Located close to the Visitor Centre this space accommodates two multi use games areas for 5 aside football, basketball and tennis. These courts are free to use for the general public and footballs and basket balls are available for hire from the Visitor Centre.
The area also has tiered grass seating that forms a mini amphitheatre with stage. Ideal for informal play or for event hire.
* We ask that all children are supervised at all times whilst in this play area. We also ask that young children wear waterproof nappies.
Located close to the Visitor Centre where sun cream, towels and children's swimwear are available to purchase should you forget to bring them along on your day out.
Opening times are 11am - 4pm mid-season ( March, April, September), high season (May - August) 11am - 5pm. High season also includes the Easter holidays. (Weather permitting).
Please note: Changing areas are not provided but toilet facilities and first aid kits can be found within our Visitor Centre.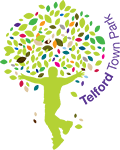 Play areas
Overview and accessibility
Set within the parkland and 2 minutes from Southwater there are seven themed play areas. All accessible via main pathways with either a bank, wet pore or sand surface.
There are plenty of seats and picnic tables and grassed areas on which to relax.
In the summer look out for the wildflower areas and also the refreshment kiosk and ice cream van.
Nearest toilets are located at the Telford Town Park Visitor Centre, Southwater One and the Ice Rink.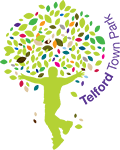 Play areas
Opening times
Mid season (March, April and September)
---
11am - 4pm
High season (May - August)
---
11am - 5pm
Please note: high season also includes the Easter holidays. (Weather permitting).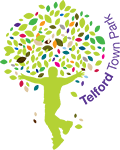 Play areas
Get in touch
Contact us directly from this web site using our feedback form.
Alternatively, you can contact us using the details below:
Telford Town Park Visitor Centre
Telford Town Park
Hinkshay Road
Telford
TF3 4EP